Where are youeating?
These are ourfavourites!
Rockport
Gloucester
Essex
Manchester by the Sea
TRY THE LOBSTER
Our Sea To Your Table
Manchester-By-the-Sea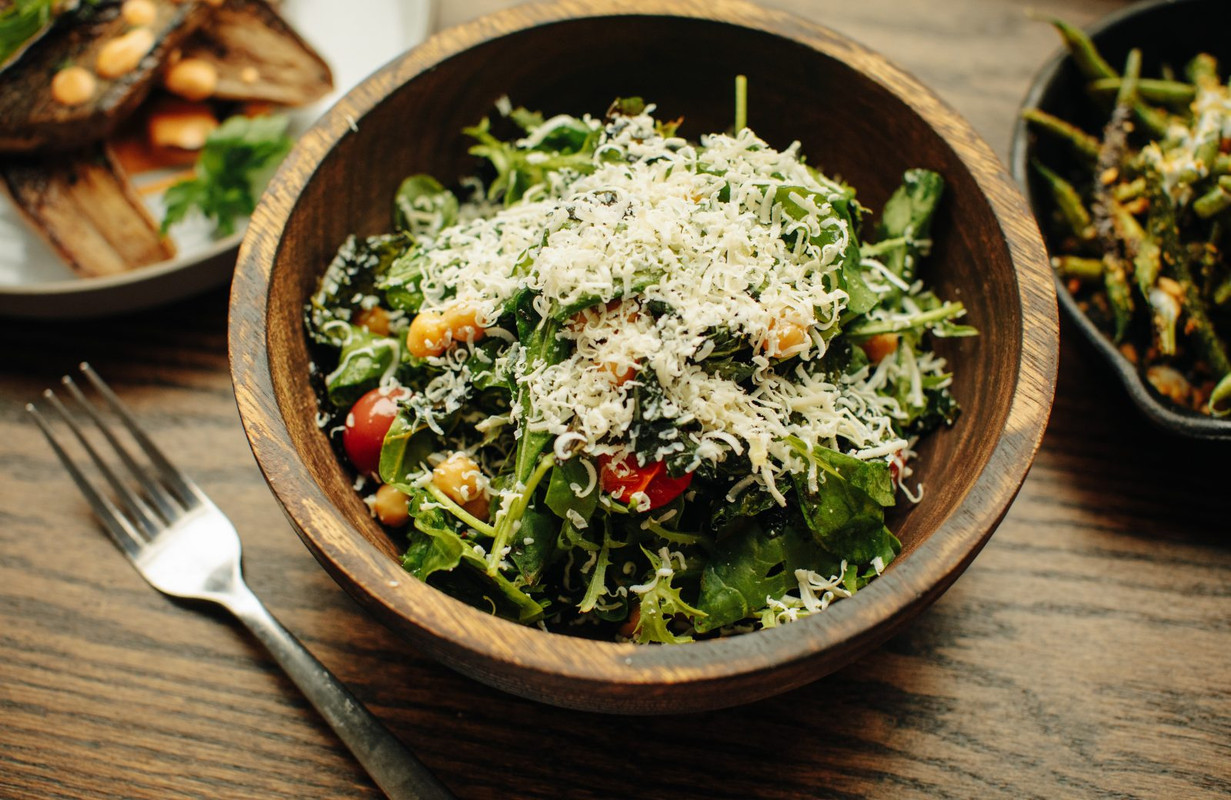 Superfine Food restaurant serves delicious, high quality food. Superfine has cultivated partnerships with local farmers and purveyors dedicated to the highest quality products grown with...
Superfine Food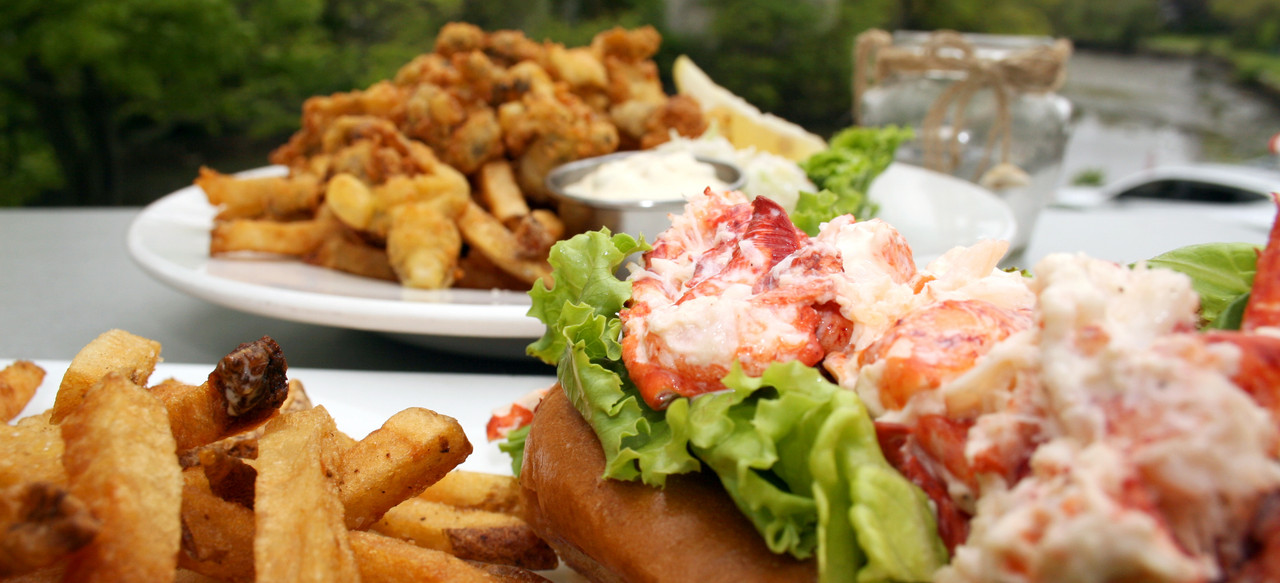 7 Central's front pub looks out over town hall common and Central Street. The back dining room offers a slightly more formal dining experience and a full service bar...
7 Central
enjoy your stay
favorite things to do
our favorite beaches
add-on gifts